Brewday at John Kingston's House
The Clubs Brewday at John Kingston's home was on Sunday 13th November. A Belgium Pale Ale was brewed and everyone had a great day with plenty of food on the bbq and many fine homebrews shared once the brew was finished.
Thanks to John for supporting the club and putting on a great day.
We'd love some more brewdays by our members and it would be great to see some new faces at the clubs brewdays or even hosting a brewday. Its a great way to learn some tricks, see the setups and of course to eat tasty food and drink tasty beers.
If you've thought about hosting a brewday, please email the club. There is a real mix of experienced, semi experianced and just getting into it….so even if you don't consider yourself a pro yet there are many hands to help out, advice given and much sampling of everyones brews…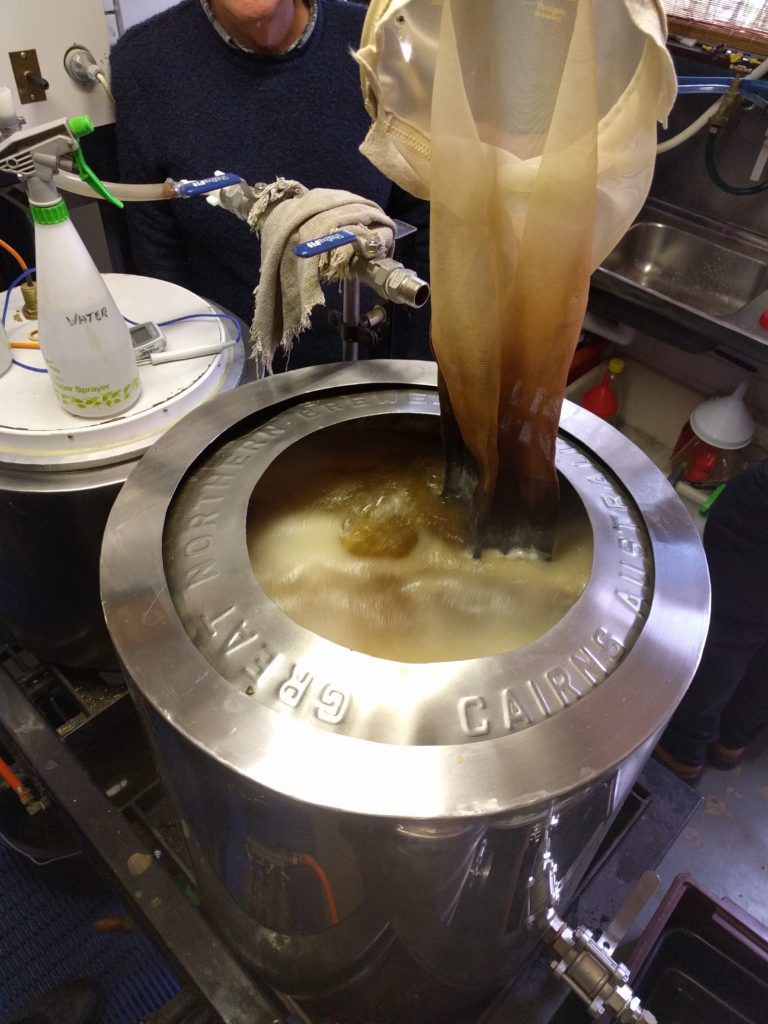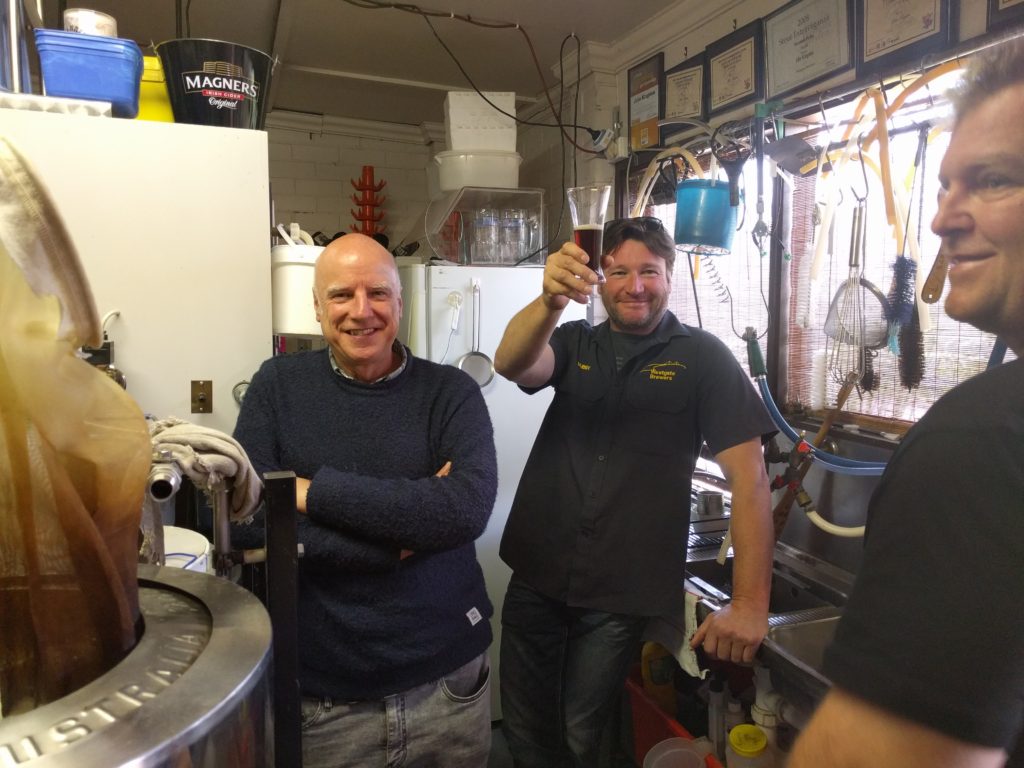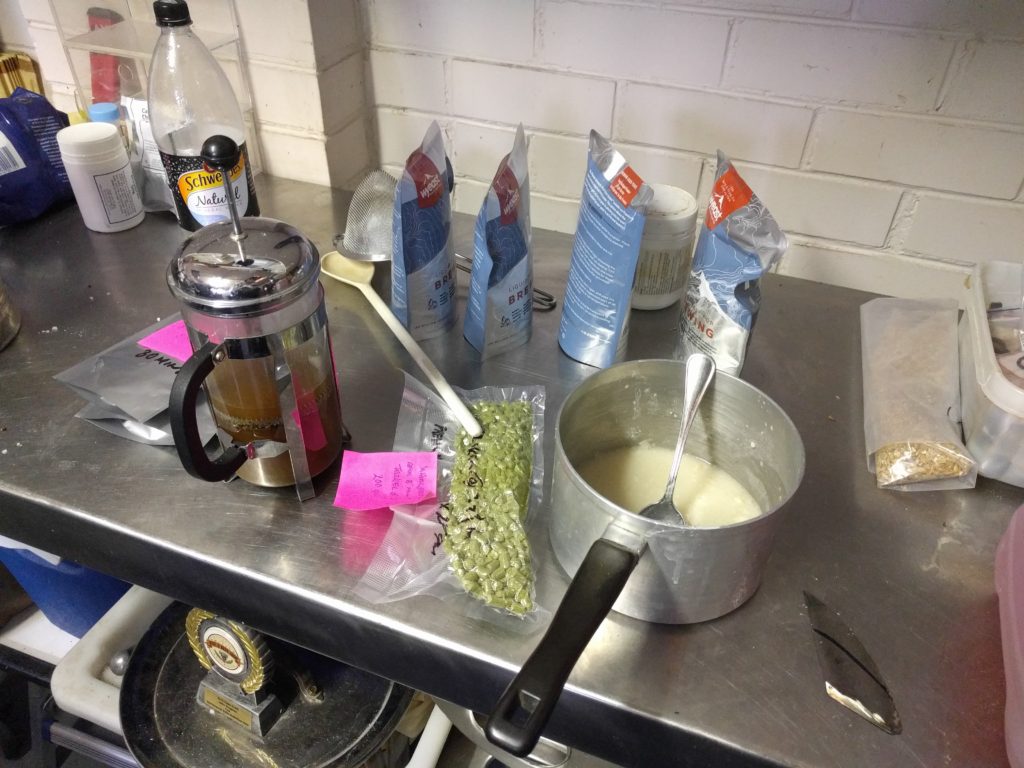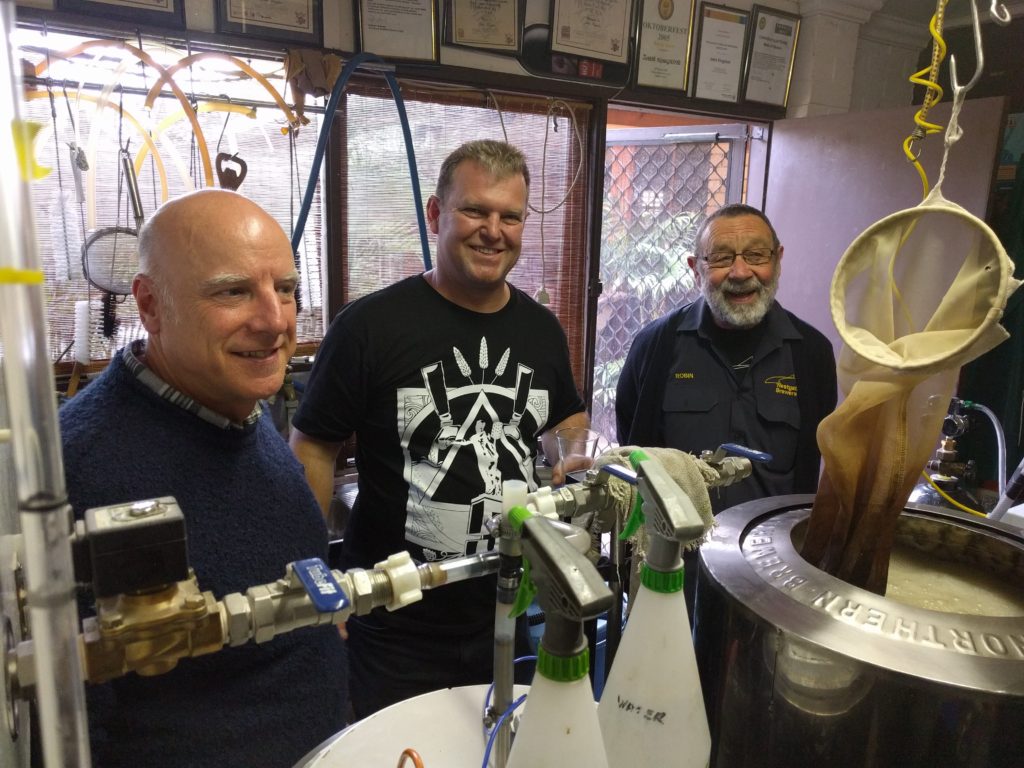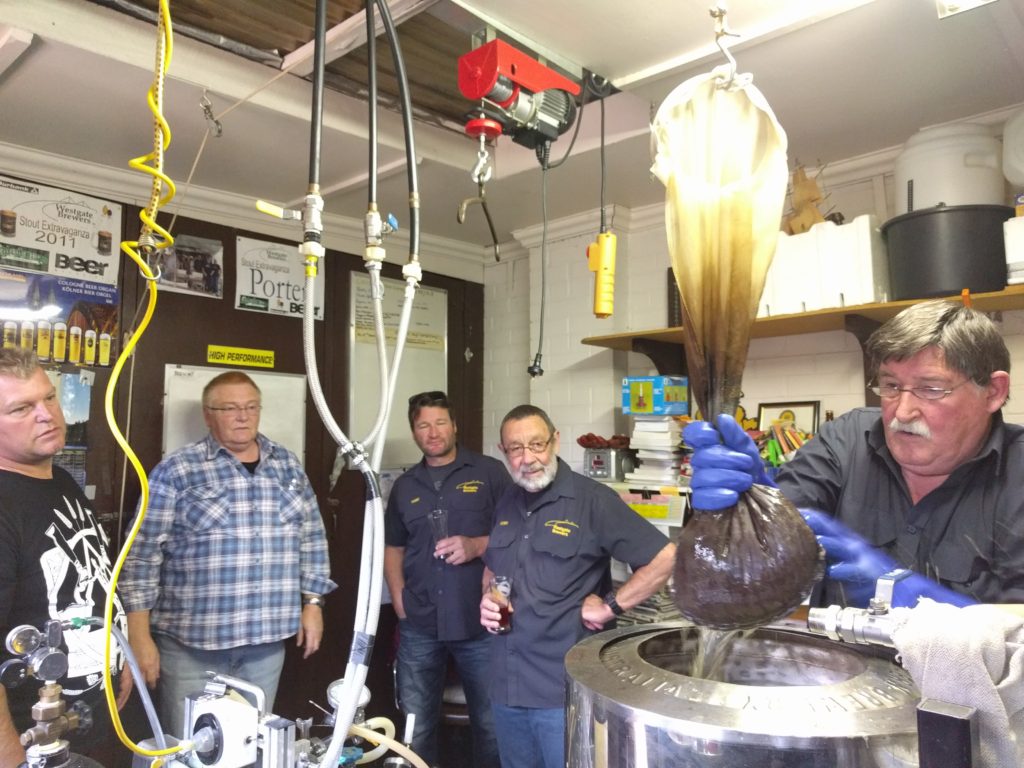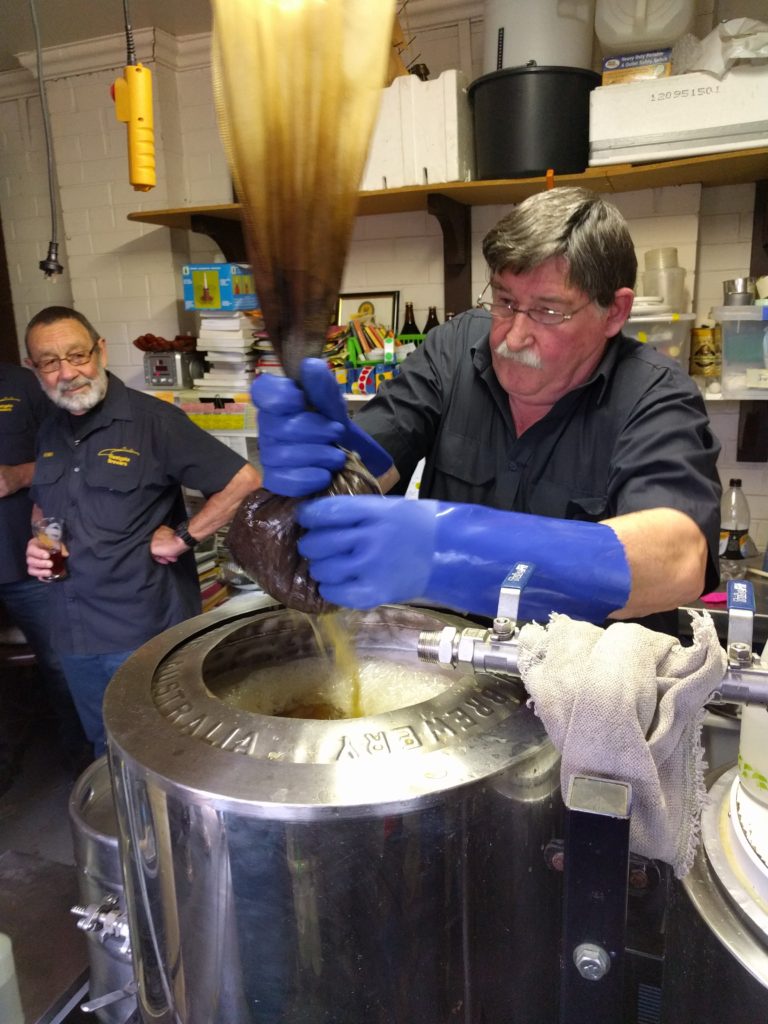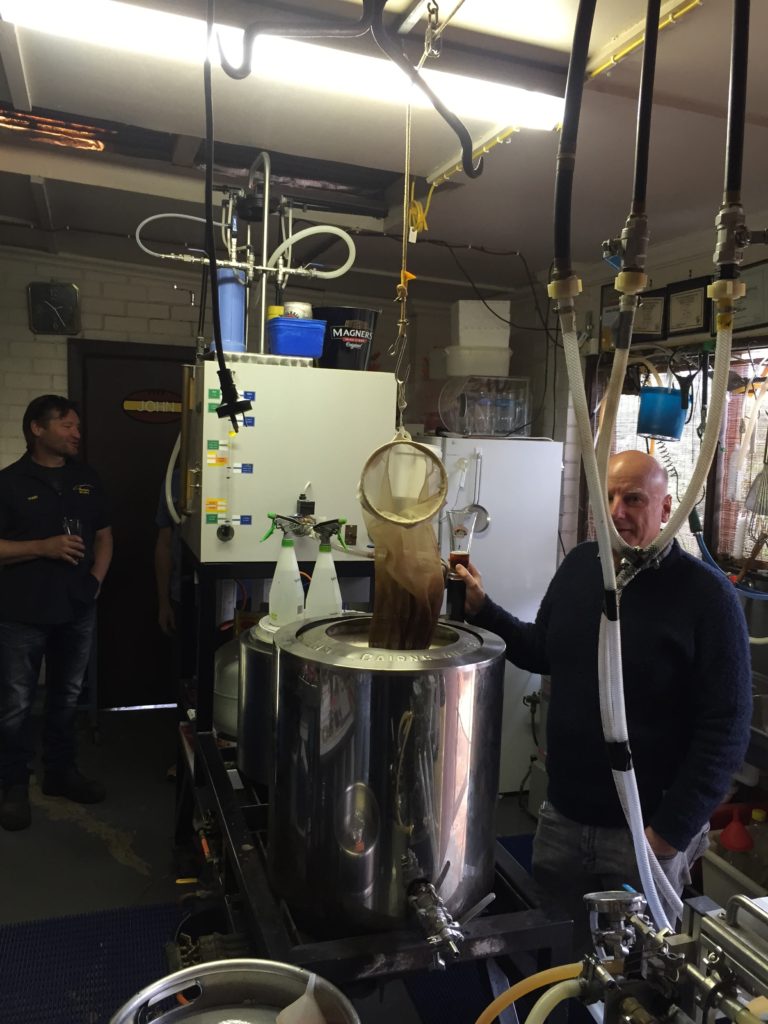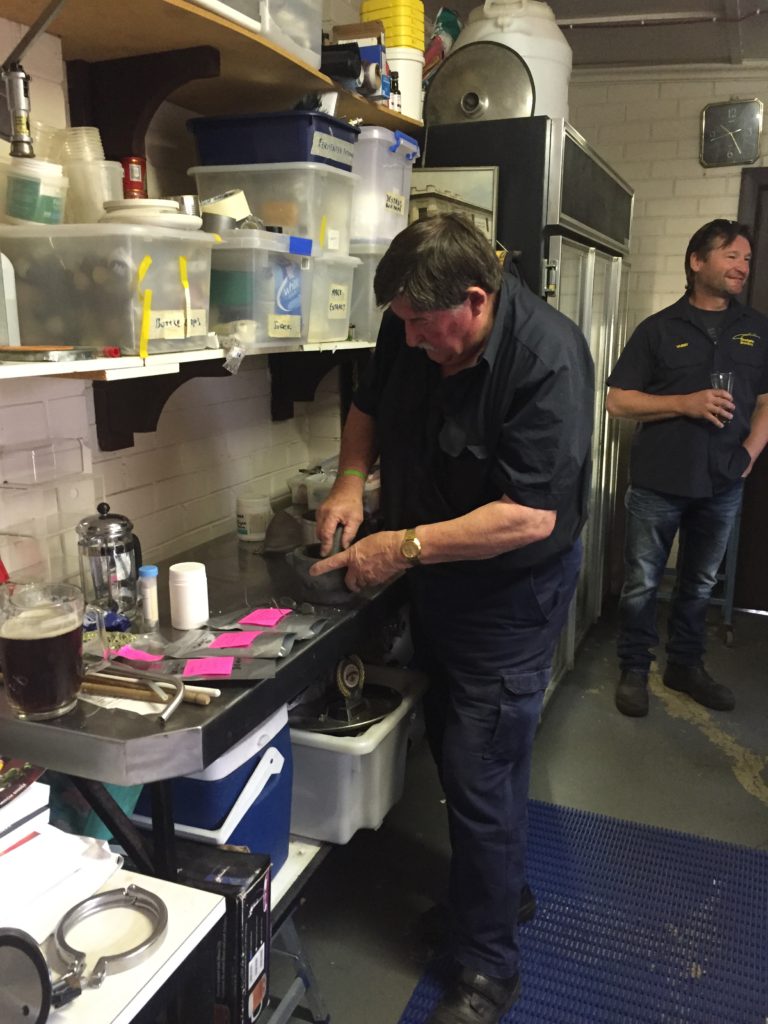 Photos by Chris Speck & Ferg McGregor