Stout Extravaganza 2023
Entries close noon Saturday 17th June
Judging from 1pm Sunday 2nd July
NOTE NEW VENUE
Footscray Canoe Club
40 Farnsworth Ave (cnr Maribyrnong Blvd), Footscray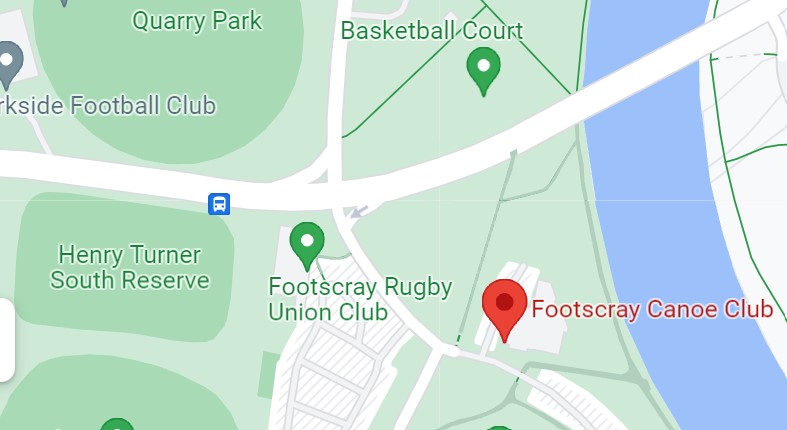 Register or login to our competition site to add your entry and/or volunteer as a judge or steward.
Download the 2023 poster.
Download the results of Stout Extravaganza  2023.
This year we are limiting entries to two per category, one per sub-category in the following 4 categories:
Porter
8.1. English Porter [BJCP 13C]
8.2. American Porter [BJCP 20A]
8.3. Baltic Porter [BJCP 9C]
Stout
9.1. Sweet Stout [BJCP 16A]
9.2. Irish Stout [BJCP 15B]
9.3. Oatmeal Stout [BJCP 16B]
9.4. Irish Extra Stout [BJCP 15C]
Strong Stout
10.1. Tropical Stout [BJCP 16C]
10.2. Foreign Extra Stout [BJCP 16D]
10.3. American Stout [BJCP 20B]
10.4. Imperial Stout [BJCP 20C]
Specialty (Custom Style)
21.1 Specialty Porter
21.2 Specialty Stout
21.3 Specialty Strong Stout

Beers in this category may use ingredients or processes that would be out of style in any other category. To assist judging of the specialty category entrants should also specify which AABC style their beer fits in to from the list below:
17.1 Fruit Beer
17.2 Spice, Herb or vegetable Beer
18.2 Classic Style Smoked Beer
18.3 Specialty Smoked Beer
18.4 Wood Aged Beer
18.5 Specialty Wood Aged Beer
18.6 Belgian Specialty Ale
18.9 Experimental Beer
All entries must have a description of what special ingredients or processes have been used.
We would like brewers entering the specialty category to give us as much information as possible about their beer. To help the judges we will need the following information:
Base beer style – Porter / Stout / Strong Stout
Any special ingredients or processes that have been used
Which AABC category does the beer fit into and why
Westgate Brewers Stout Extravaganza Club of Show Trophy
2022 Winner: Merri Mashers
2021 Winner: Merri Mashers
2019 Winner: Merri Mashers
2018 Winner: Merri Mashers
2017 Winner: Westgate Brewers
2016 Winner: Westgate Brewers
2015 Winner: Northside Brewers

Previous Results